Pinterest and similar websites can be extremely helpful when looking for a wedding day hair or makeup look, and we love when brides are excited about doing their research. But the web and social media can also be extremely…plentiful. There are soo many looks to choose from, so its important to remember to manage your expectations about what will suit you. Here's a short guide to help you refine your wedding beauty search.
Hair Color
We've found that a lot of the hairstyles featured on Pinterest are done on models with super highlighted hair. This allows the stylist to play around with dimension and get that sun-kissed, layered look. Most often, this look will appear on women with blonde or light hair. Make sure you pick a look that, well, ~highlights~ the great things about your hair.
Here are some examples of what we mean, ranging from extremely highlighted and dimensional to one rich, smooth color: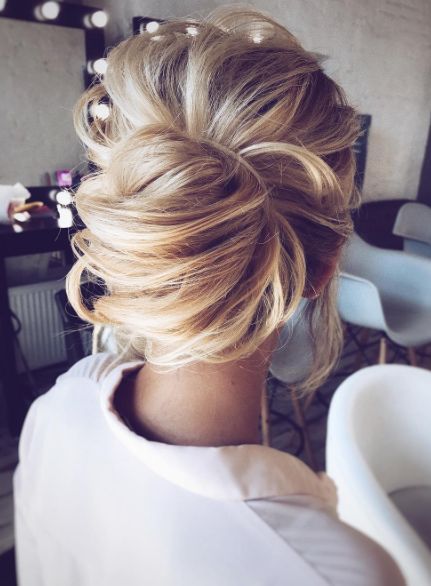 Sources: Pinterest/MOD Wedding, Pinterest/Fab Mood, Pinterest/Fab Mood, Pinterest/Mon Cheri Bridals
From left to right:
Ultra dimensional
Subtle ombré or balayage
Subtle highlights
One color
Haircut Type
If your haircut is generally un-layered, it's good to remember that it'll be tough to get that textured, boho look that's popular on social media. If this is the look you want, you may want to consider extensions. Otherwise, a classic bun or something with loose curls would probably work perfectly for you!
Here's what we mean: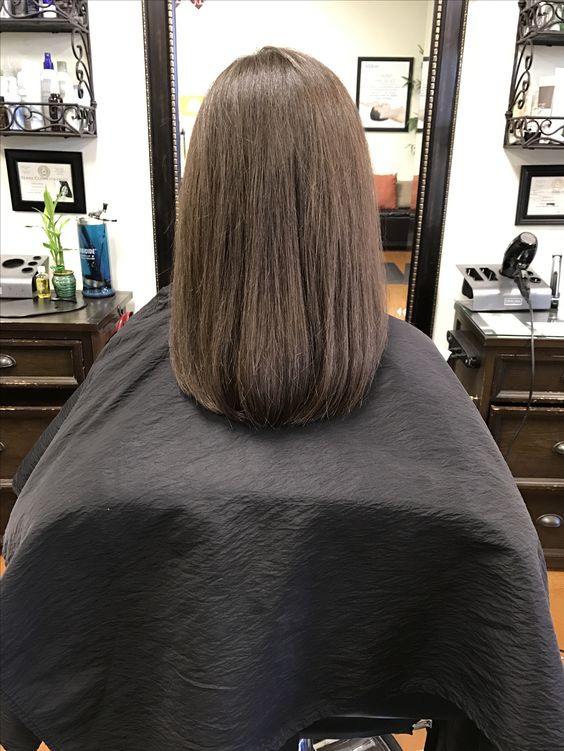 Sources: Pinterest/ShopStyle, Pinterest/Hairstyle.com, Pinterest/Style and Designs, Pinterest/Tabatha Hall
From left to right:
Layered and piece-y
Long layers
Front layers only
No layers
Makeup Amount
Are you a super glam woman who wants a big false lash and your highlight to blind? Or, do you usually wear a barely there look, and just choose to subtly play up your features? Women have different levels of comfort when it comes to the amount of makeup they wear, and our advice before coming in for your trial is to know yours.
If you can't really tell where you fall on the spectrum of ultra natural to ultra dramatic, we recommend thinking about what your go-to going out look usually is. Ask yourself, how heavy is my foundation when I go to a black tie event? What about to work? If you never wear foundation, that answers that!
Here are some examples. Of course, there a ton of color schemes and styles to choose from, this is just to give you an idea about levels of makeup heaviness.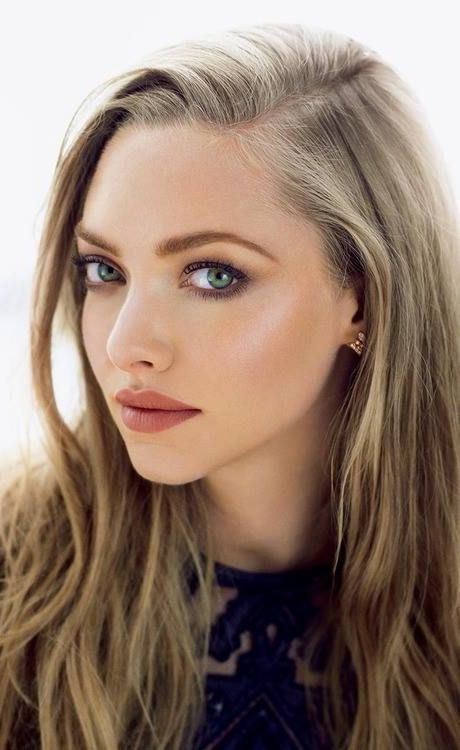 Sources: Pinterest/MakeUpLove, Pinterest/Wedding Style Today, Pinterest/It's All About Makeups, Pinterest/TheGoddess.com
From left to right:
Barely there
Natural
Full and pigmented
Glammed up
We hope this helps!
Xo,
GTB
Author: Abigail Kamen (Instagram: @abigailkamen, Web: abigailednakamen.com)